About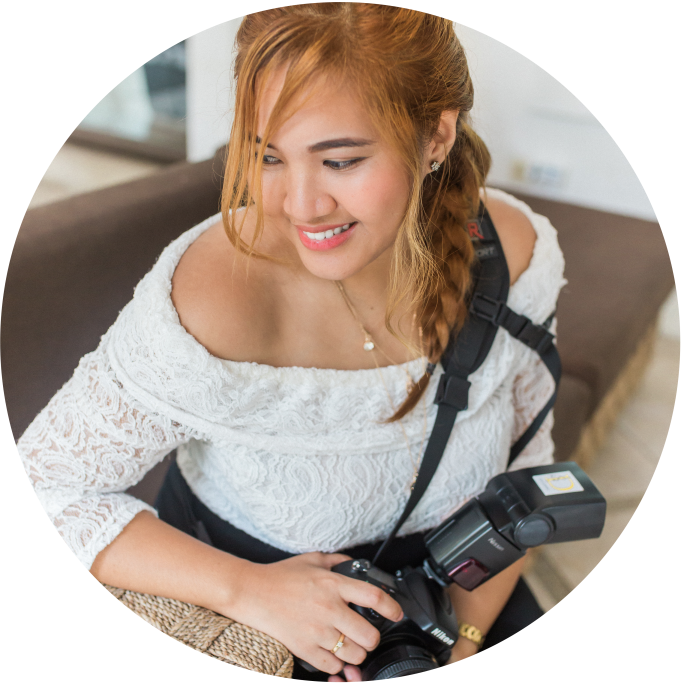 Who Am I.
Hi I'm Den! I'm a Cavite and Tagaytay Wedding and Events Photographer.
I have been very passionate when it comes to photography at a very young age but I never thought that with this little spark in my heart would eventually lit a blazing fire in me. What started as a hobby eventually grew into something that would complete me.
How I started.
I have always dodged weddings. Weddings make me cry as it reminded me of my failed relationships. This changed when I finally met an awesome geek who showed me that true love do exist. As cheesy as it may sound, the happiness and love that I exude is the main ingredient I bring in my photos and it is such an honor to be entrusted as their wedding or events photographer to document such a special day in their life.
Why Cavite and Tagaytay?
Apart from being  a true blooded Cavitena, Cavite and Tagaytay are full of majestic and gorgeous locations such as in Silang, Indang and Alfonso just to name a few. Some people are not even familiar that Tagaytay is actually in Cavite! It's now the best escape from the noisy streets of Metro Manila. Feel free to browse my albums for awesome Cavite wedding inspirations and my other destination weddings in Tagaytay!
"I love what I do, and shoot from the heart. Capturing photographs is not just a simple click of that shutter button, but rather a well thought plan, making it as the happiest and most memorable experience possible." – Den Montero
As seen on: